Peaks: Windham
Type: Out & Back
Time: 4.5 h
Distance: 6.7 mi
Elevation Gain: 1765 ft
Hikers: Alex
Timeline:
1:18 PM Start hiking
3:21 PM Summit Windham
5:38 PM Back at the car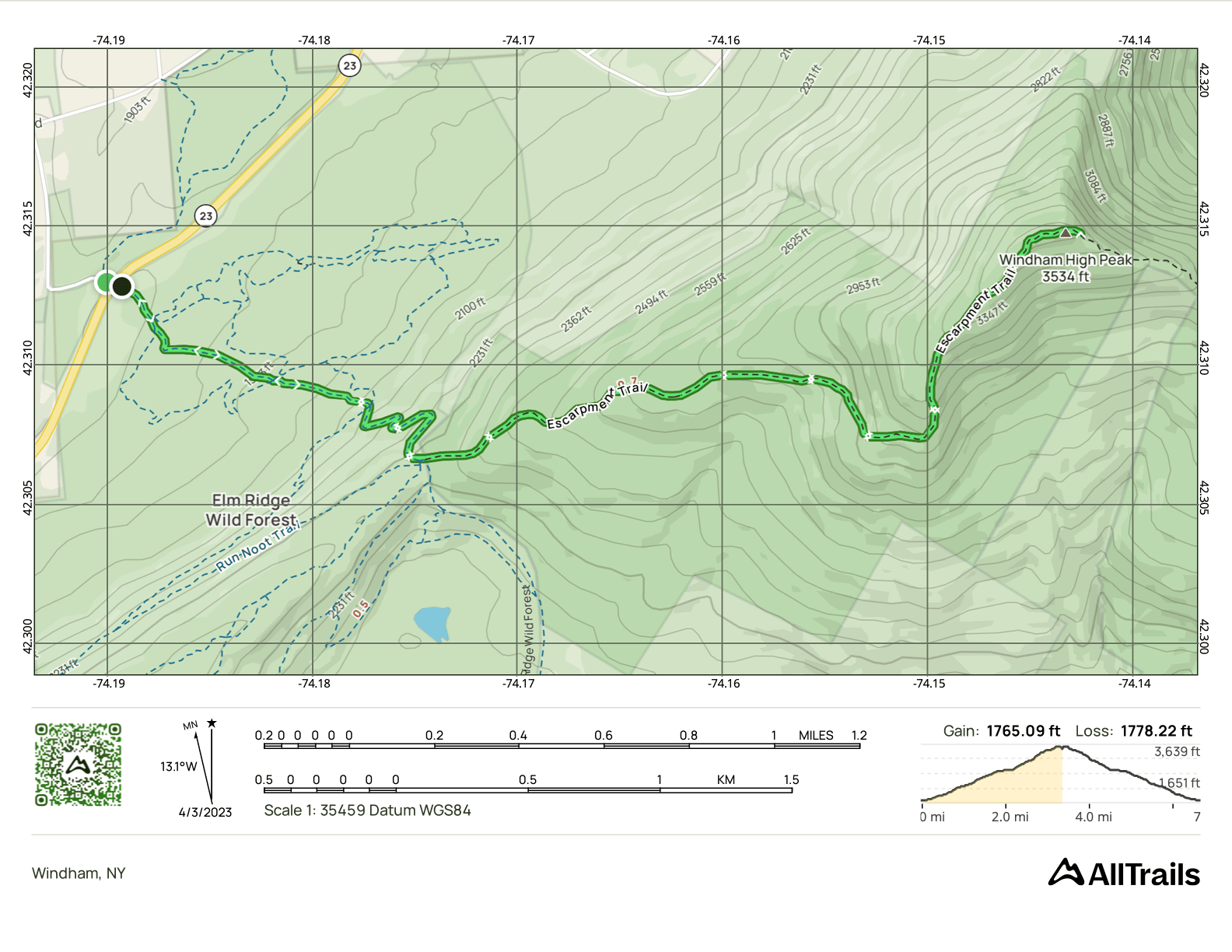 This hike was prompted by looking up from our porch and thinking it might be peak fall in the Catskills. I'd hiked Windham twice in 2020 and thought it would be lovely in the fall, so that's what we did.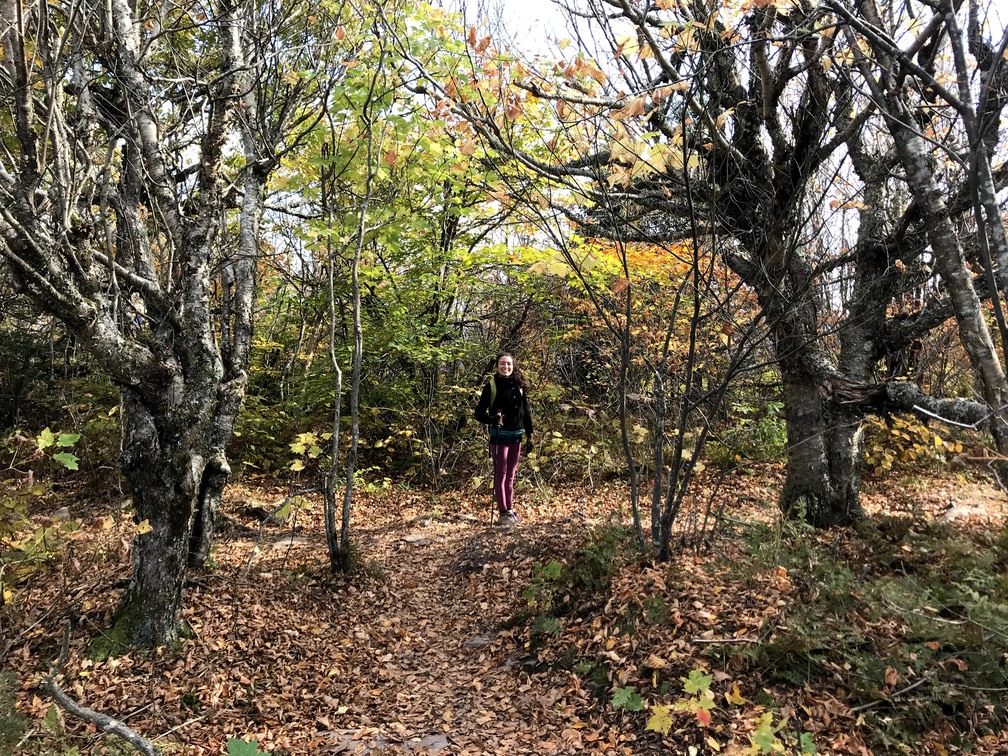 We pretty much nailed it!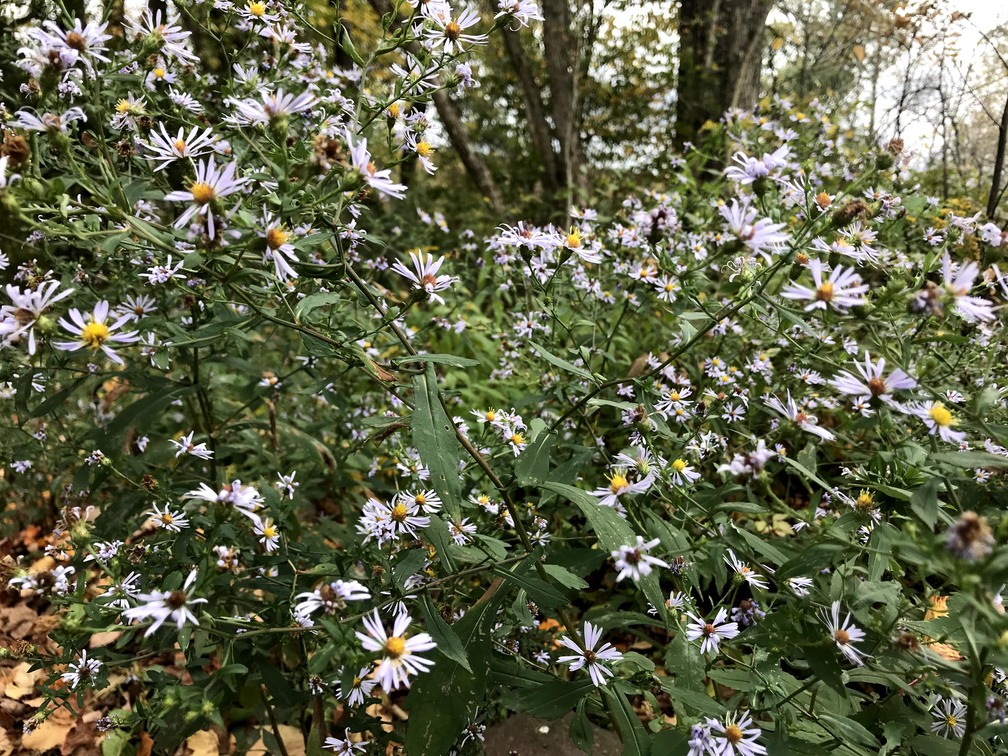 New England Wood Asters
Here was the view from Windham High Peak:

And Alex's traditional summit tree pose.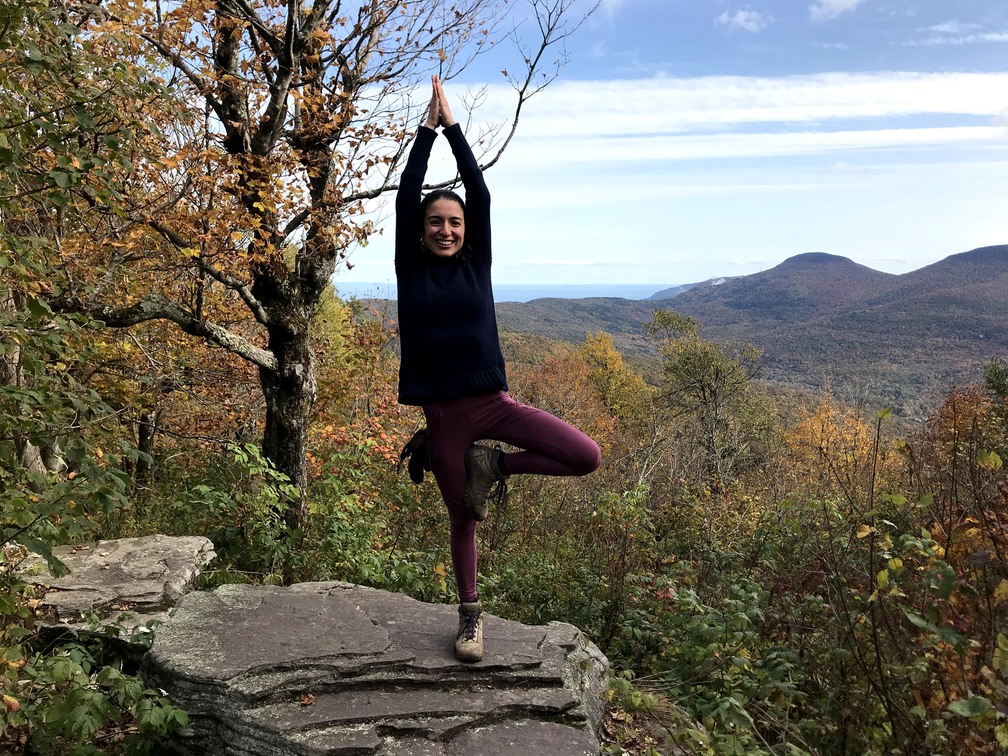 This was our last hike of 2020, the pandemic year. In retrospect I wish I'd aspired to join the 3500 club back then because we were living so close to so many trailheads (we lived in a cabin near Windham for most of that year) and there was so much free time. But from another perspective, I hiked many more times in the Catskills than I ever had before and explored areas like Pisgah and Hayden that I'm unlikely to visit again.