I'm Dan, a Software Engineer at Sidewalk Labs, formerly at Mt. Sinai's Hammerlab and Google.
I use computers to solve problems.
Recent Blog Posts
A walkthrough of how I added about 1,000 new images to OldNYC.org by building a Manhattan Grid geocoder. This includes photos from intersections which no longer exist, e.g. in areas like the old Gaslight District, which was destroyed to create Stuytown.
See all blog posts, or content from my old blog.
Projects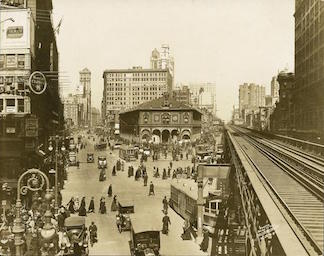 Mapping historical photos from the NYPL.
Read more in Gothamist, The Guardian and The New York Times.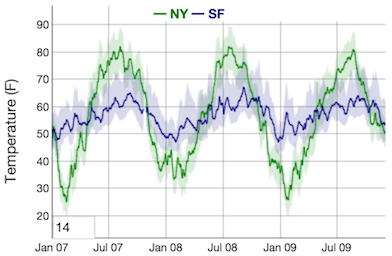 A fast, flexible open source JavaScript charting library for dense data sets.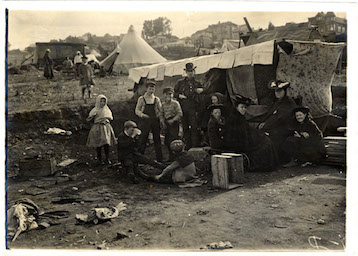 Historical photographs of San Francisco, dated, geocoded, mapped and visualized.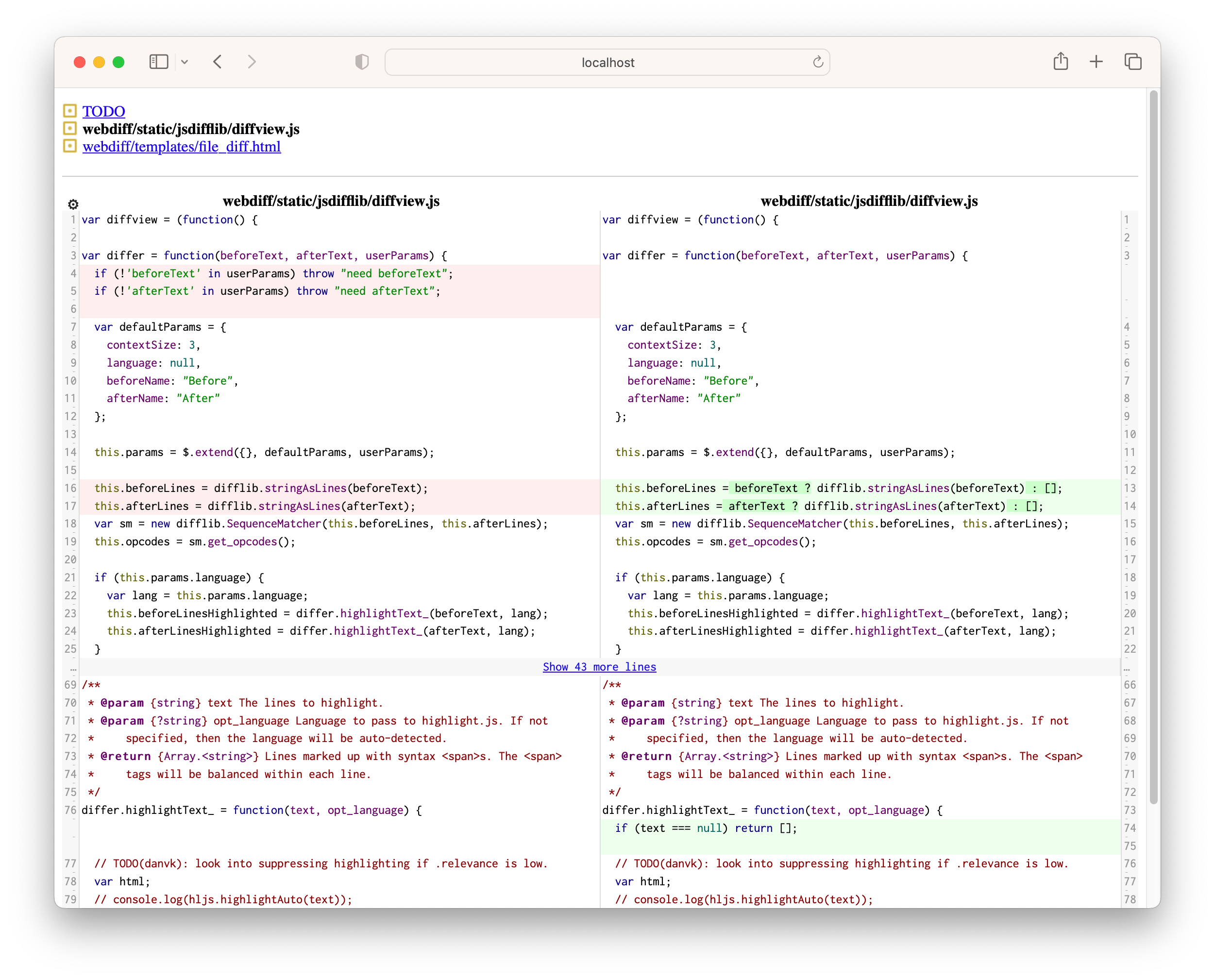 Web-based git difftool with syntax highlighting, image support and intra-line diffs.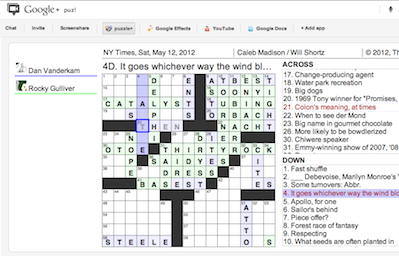 Collaborate on crossword puzzles in a Google+ Hangouts video chat.
Other Creations
Libraries/Developer Tools
Google Projects
Papers
Older/Defunct
Contact
Email: danvdk [at] gmail
Twitter: @danvdk
github: danvk
StackOverflow: danvk
Facebook: danvdk
Google+: +DanVanderkam
LinkedIn: 340204755

Subscribe!