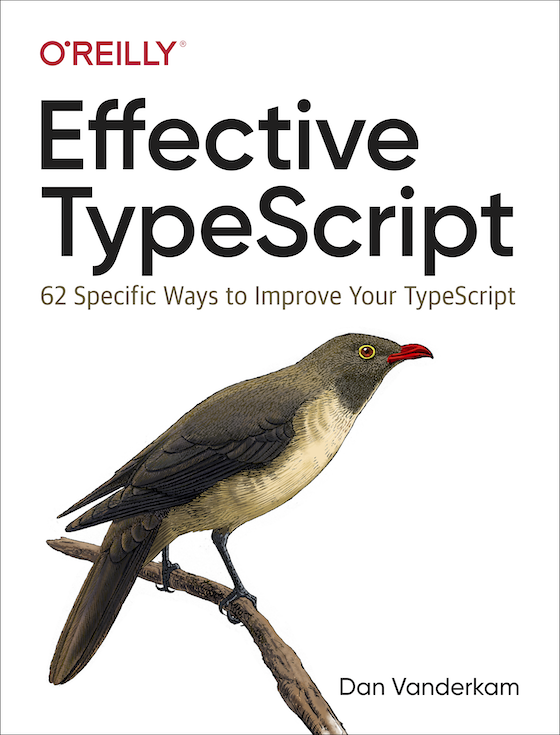 I'm Dan, a freelance Software Engineer. I previously worked at Google, Sidewalk Labs, Mt. Sinai's Hammerlab and Google again. I'm full stack, but tend to be drawn towards work that involves frontend and data. Data Visualization and Programming Languages are particular interests.
I wrote a book! Effective TypeScript (O'Reilly 2019). You can read more about it at effectivetypescript.com, on Amazon and Goodreads, but here are a few choice quotes:
Effective TypeScript explores the most common questions we see when working with TypeScript and provides practical, results-oriented advice. Regardless of your level of TypeScript experience, you can learn something from this book.
This book is packed with practical recipes and must be kept on the desk of every TypeScript eveloper. Even if you think you know TypeScript already, get this book and you won't regret it.
Recent Blog Posts
A walkthrough of how I added about 1,000 new images to OldNYC.org by building a Manhattan Grid geocoder. This includes photos from intersections which no longer exist, e.g. in areas like the old Gaslight District, which was destroyed to create Stuytown.
See all blog posts, or content from my old blog.
Projects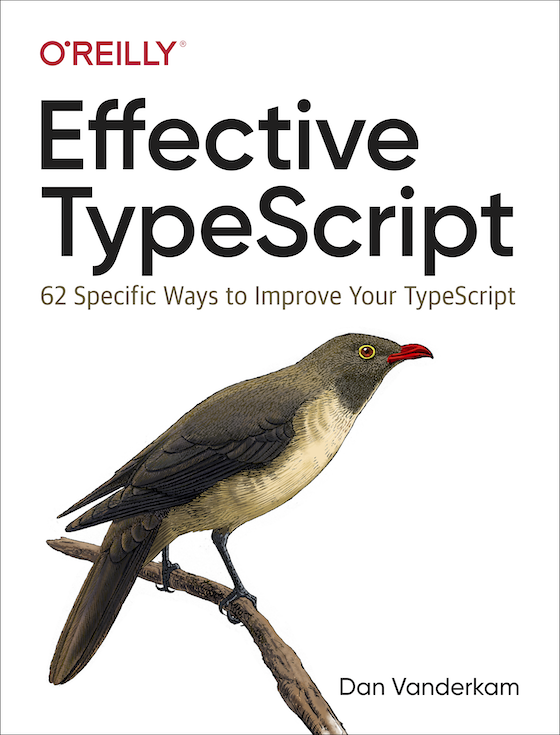 I wrote a book!
Effective TypeScript is a practical, example-driven guide to having a more productive relationship with the type checker.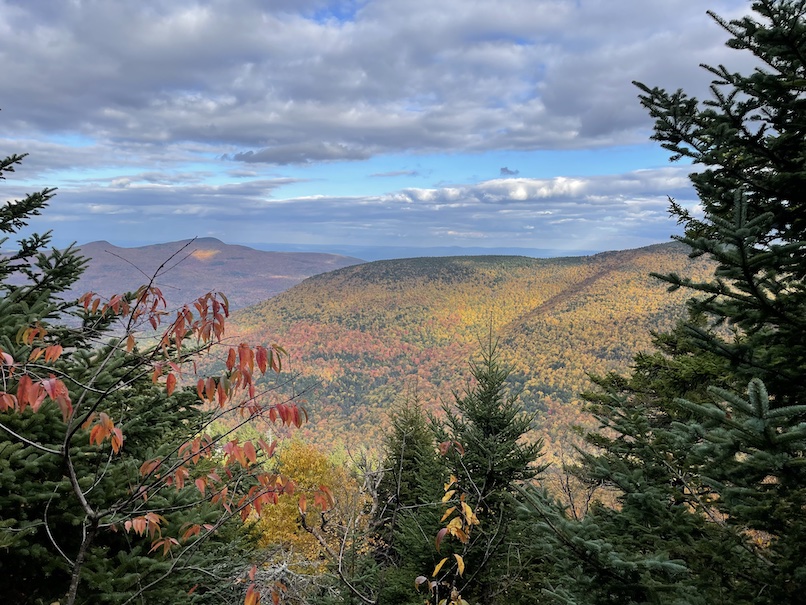 A blog and map tracking my progress towards joining the Catskills 3500 Club by summitting all the high peaks in New York's Catskills mountain range.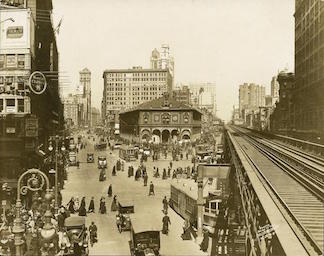 Mapping historical photos from the NYPL.
Read more in Gothamist, The Guardian and The New York Times.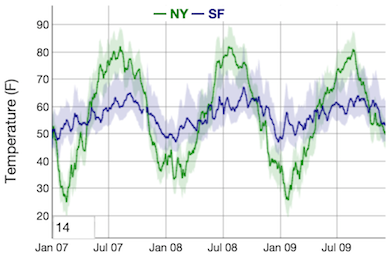 A fast, flexible open source JavaScript charting library for dense data sets.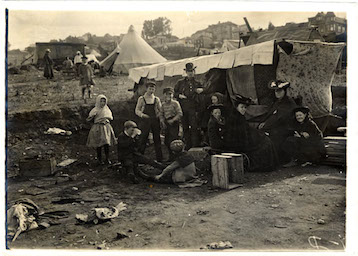 Historical photographs of San Francisco, dated, geocoded, mapped and visualized.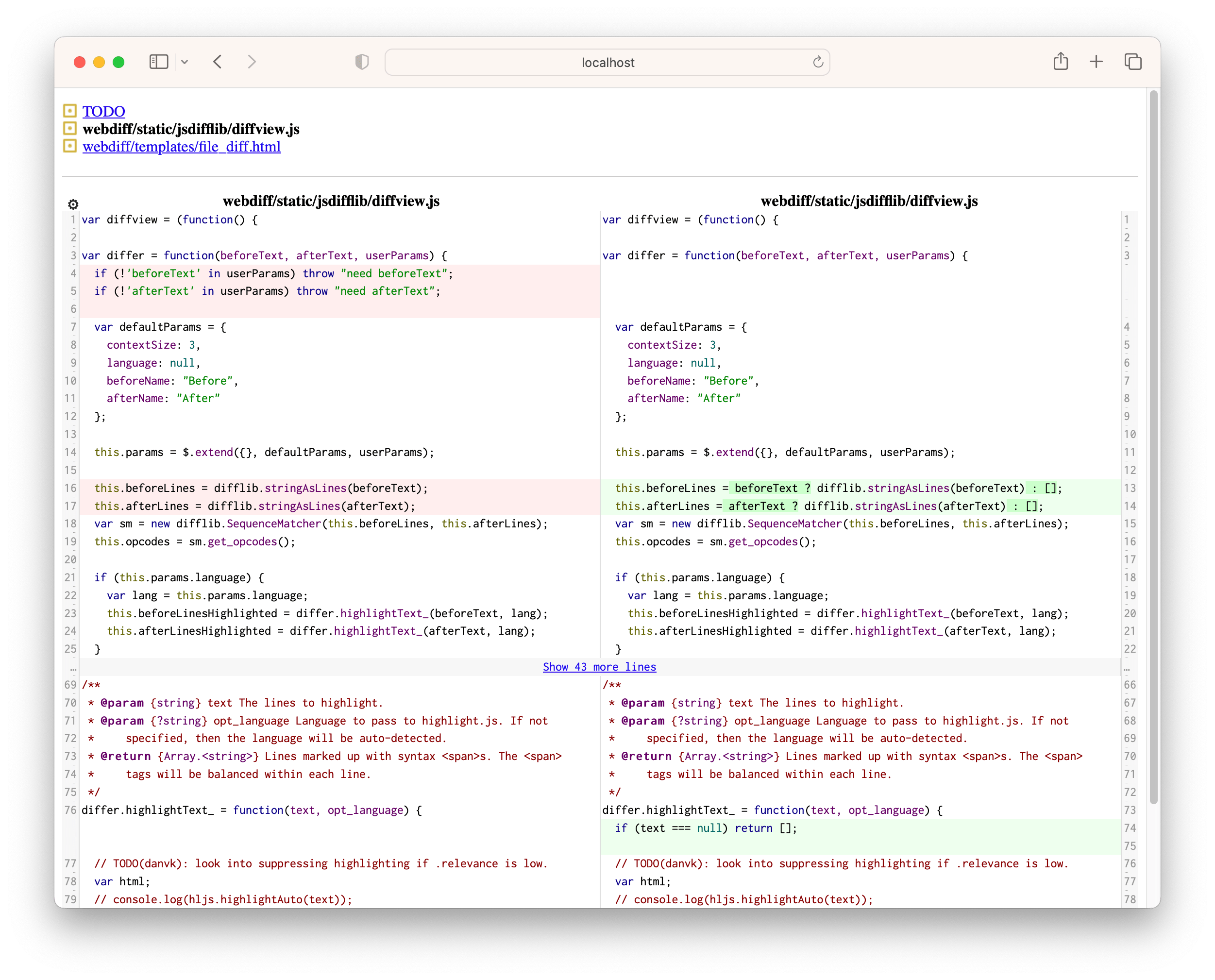 Web-based git difftool with syntax highlighting, image support and intra-line diffs.
Other Creations
Libraries/Developer Tools
Google Projects
Papers
Older/Defunct
Contact
Email: danvdk [at] gmail
Twitter: @danvdk
github: danvk
StackOverflow: danvk
Facebook: danvdk
Google+: +DanVanderkam
LinkedIn: 340204755

Subscribe!