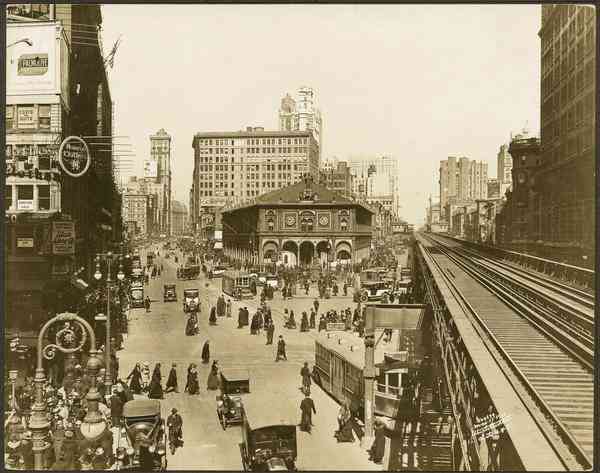 Two weeks ago I launched my latest side project, OldNYC. It's a collaboration with NYPL Labs which places around 40,000 historical photos of New York City on a map. Avid readers of this blog know that I've been working on this for years.
The response to OldNYC has been completely overwhelming. Hundreds of thousands of people have used the site. Millions of images have been viewed. Users have left nearly a thousand comments and fixed thousands of typos in the OCR'd descriptions.
Rather than say more about the project myself, I'll let you pick your write-up of choice. There have been many!